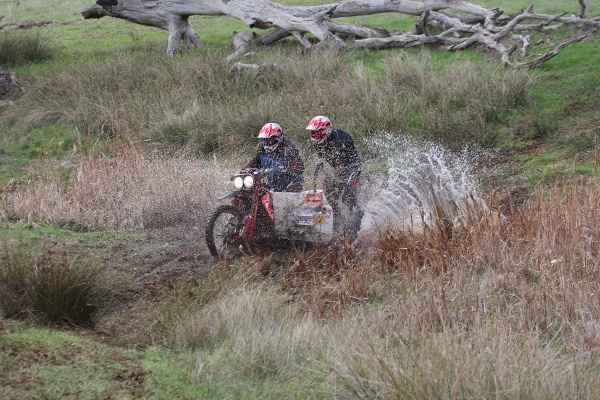 [pullquote]The first of the Major Motorcycle Events for the competition year in the area is traditionally the "Robby 2 Day".[/pullquote]
Officially called the Lew Job 2 Day Trial, with Pitmans as the Major Sponsor. this is Round Three (3) of the South Australian Reliability Championships.
For 2015 it runs on the 6th & 7th June with the main control at the Robertstown Oval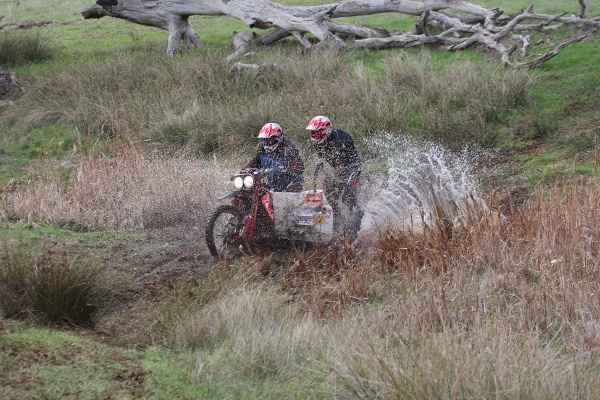 Velocette Motor Cycle Club based in Adelaide is the promoter.
Pitmans as the Major Sponsor
SUMMARY:
June 6, 2015 – June 7, 2015
Starting Saturday and Finishing in the afternoon on Sunday
The first competition rider will leave main at 12.31 on Saturday.
WHERE:
Robertstown Oval, Robertstown Road, South Australia 5374
Cost: Free to Spectators, Competitors costs apply
We do encourage everyone to come along to the Robertstown Oval and have a drink and a meal,
which is put on by the local 'Southern Saints' Sports Clubs to raise funds.
CONTACT:
Velocette  MCC Secretary – John Barton – 0426 101 628
The 'Lew Job 2 Day Reliability Trial' will be run as one event over 2 days, each day consisting of approximatley 6 hours in duration. start and finish will be at the Robertstown Oval, Saturday will be Day/Night fomat, Sunday will be Daylight only.
Bonus series points awarded to this event at the South Australian Reliability Trial Championship
Rally Class is included in this event.
Spectators welcome as it is a great event to watch, and local sporting clubs do the catering at the Oval.
Camping and Catering at the Robertstown Oval
The event runs into the Saturday night making it a great experience for riders preparing for Round 4 – the Swann Insurance 24 Hour – at Eudunda in July.
If you are attending the event in any capacity, please drive or ride carefully. Don't forget to support the local caterers at the Robertstown Oval.