---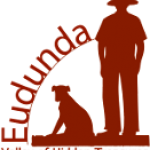 Community Management DOES make a difference Join in to help our community prosper.
ANNUAL GENERAL MEETING Monday 3rd August 2020 Commencing at 7.00pm Saints Clubrooms
Five people to be elected to represent the community. Five business owners/operators to be elected to represent the business sector.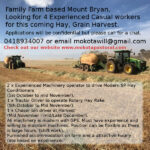 Family Farm based Mount Bryan,Looking for 4 Experienced Casual workers for this coming Hay, Grain Harvest.2 x Experienced Machinery operator to drive Modern SP Hay Conditioners( 1st October to mid November)1 x Tractor Driver to operate Rotary Hay Rake(5th October to Mid November)1 x Chaser bin driver at Harvest(Mid November – mid/Late December)
All […]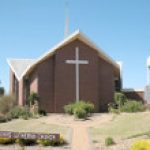 Thanks to Janice at the Eudunda Robertstown Lutheran Parish for sending us the latest 'Worship Program'
This one is for Worship Programme July – Aug – Sept.
The Church web page is here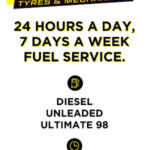 DIESEL, UNLEADED, ULTIMATE 98 SSkids Tyres & Mechanical, 1 Barwell Street
An exciting development for the district from Sskids Tyres & Mechanical is that they have installed 24 Hour Fuel Pumps, allowing much better access to fuel.
Congratulations to Ashley & Sandy Green for investing in our district.
[…]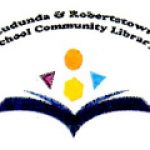 The Eudunda Robertstown School & Community Libraryhave special operating times during the School Holidays.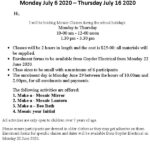 Monday July 6 2020 – Thursday July 16 2020Hi,I will be holding Mosaic Classes during the school holidays.Monday to Thursday10-00 am – 12-00 noon1.30 pm – 3.30 pm
Classes will be 2 hours in length and the cost is $25-00: all materials will be supplied.Enrolment forms to be available from Goyder Electrical from […]
COVID-19 HEALTH WARNING:Temporary Closure of Accident and Emergency Services at Eudunda Hospital & Kapunda Hospital
The Barossa Hills Fleurieu Local Health Network has temporarily closed some of its accident and emergency services, where they are co-located with aged care facilities, to decrease the risk of transmission of COVID-19 and protect aged care residents in […]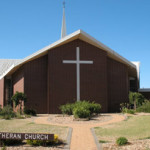 The Eudunda Robertstown Lutheran Parish have just started up a new website, which is fantastic news at a time where so many are unable to venture out of the home, due to the COVID-19 virus directives.
Well done to Pastor Josh for the great effort in making the Online Church […]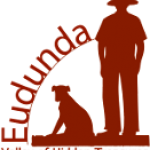 Temporary Closure of Accident and Emergency Services at Eudunda Hospital & Kapunda Hospital
The Barossa Hills Fleurieu Local Health Network has temporarily closed some of its accident and emergency services, where they are co-located with aged care facilities, to decrease the risk of transmission of COVID-19 and protect aged care residents in the Barossa […]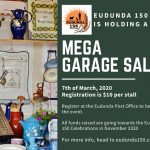 This Whole of Town Garage Sale is a fundraiser for the Eudunda 150 Celebrations to be held in November 2020 7th March 2020 Registration is $10 per stall
Eudunda 150 – Come and Celebrate With Us! – November 2020
[…]